isaacWiki! 
Call of Mini Zombies 2 is a game by Triniti Interactive. This game is about surviving in areas with many different zombies that will try to kill you. CoM:Z2 is available on mobile devices. CoM:Z2 is a TPS (third person shooter). Wiki...
Here you will find many information that is including this topic. Links: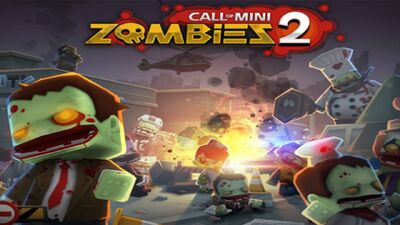 Currency: Information about CoM:Z2 Currency
Weapons: weapons
The Characters: Who can you be?
Please make this wiki grow!
Latest activity